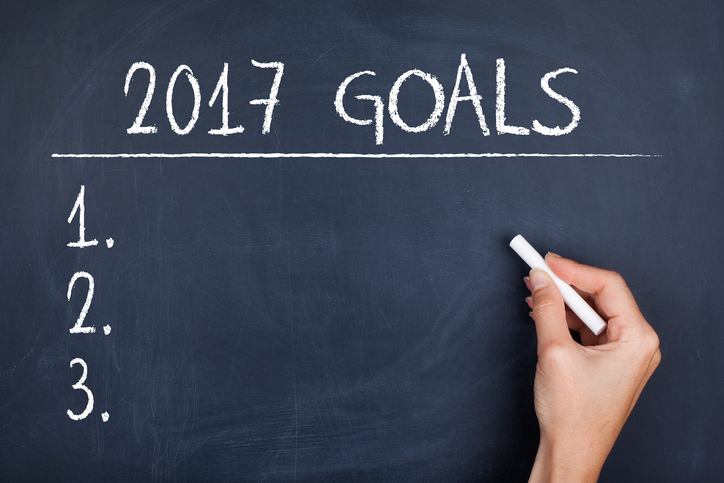 With the New Year, almost without fail, most of us make our resolutions and one of them probably has something to do with money. A common resolution is to "save more for retirement" that often, as weeks or months go by, turns into "I'll set aside a few dollars after I do this or pay that…." Let's turn that on its head and suggest that you spend this year getting a handle on how you are spending money.
Even with the economy rebounding, more Americans are stressed out about money than ever before and many women carry the weight of that burden. This financial stress is actually hurting us, both emotionally and physically. Financial stress is directly linked to high blood pressure, ulcers, headaches and depression not to mention it's the second leading cause of divorce in our country. How about we take a different tack to that New Year's Resolution and spend the year figuring out why we're stressed?
For many people, one of the roots of this stress is simply not knowing where their money is going. Understanding where we are spending our dollars is the first step to understanding why we are spending those dollars. Are you eating out too often simply because you aren't sure what to cook, or perhaps, as a newly single woman, you aren't thrilled about going home to an empty house so you delay the inevitable by eating out.
Just like a personal trainer can help you get in shape physically, a financial coach can help you get fit with your money. They can help you understand your financial issues and habits and guide change in your behavior with your money. There are many great financial coaches but be sure to look for one that has had rigorous and comprehensive training.
This year, make your New Year's resolution to understand how you spend your money so all your future years can be less stressful and more savings focused.